"If you don't try, you don't get."
Helga-Liz Haberfellner - Founder & Executive Director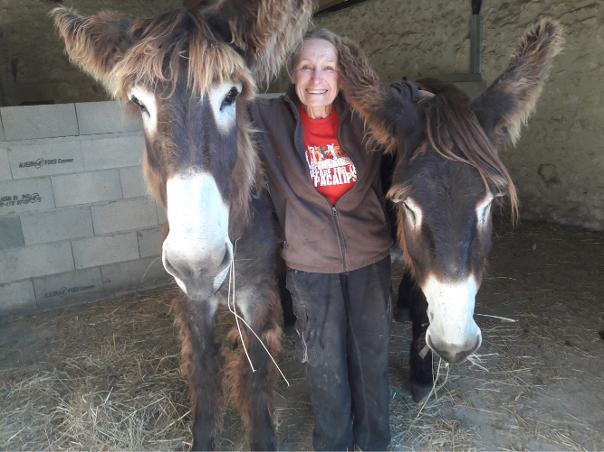 As well as being a documentary film maker for over 30 years Helga was an instructor at Ryerson University and the University of Guelph in Toronto, Canada.
She is also an advisor and judge for Ghana's Black Star International Film Festival and often runs workshops for Ghanaian and Namibianfilm makers.
She currently lives in the south-west of France with her husband, Paul Andrew, and breeds the world's rarest donkeys, the Baudet du Poitou.
She had the idea for Friends of Adaklu after volunteering in Ghana in 2013.
"Okay! Let's go; we need to do this."
Paul Andrew - CFO &Media Director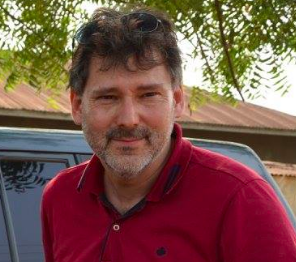 Paul is a multi-award winning video editor who specializes in documentary projects. He also taught editing at Humber College and Ryerson University in Toronto, Canada, for many years and worked with a long list of broadcasters, professional and corporate clients.
Today he lives in the south-west of France. When not playing his 1868 Groatrian-Steinweg piano he can be found on the patio researching and writing a book about Paris and Pianos.
He is FOA's chief financial officer and media director
Taking an interest in what others are thinking and doing is often a much more powerful form of encouragement than praise. - Robert Martin
ROBERT TORNU - Policy Advisor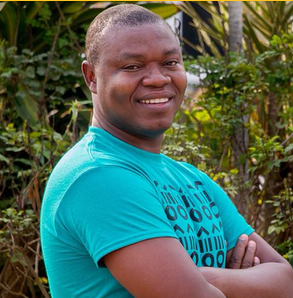 After years of working with an NGO in Ghana Robert currently lives in Toronto, Canada.
Robert loves to think outside the box while motivating others. He feels especially drawn to ideas that add to the success of women, children and youth across the world. His extensive experience and education in community development have taught him that while it is possible to build capacity and sustainable change in communities, transformational change can only be achieved by helping others motivate themselves. Robert's 15+ years of working in the Volta Region of Ghana were described in the book ADANU - HELPING THAT HELPS.
Married and a father of two beautiful, vital daughters Robert constantly reminds himself to lead by example.
STELLA DZIFA-KUDAH - Ghana Representative
You can do everything you put your mind to, and in doing it, do it so that no one with your skills and capability can do it better. -

Ghanaian Proverb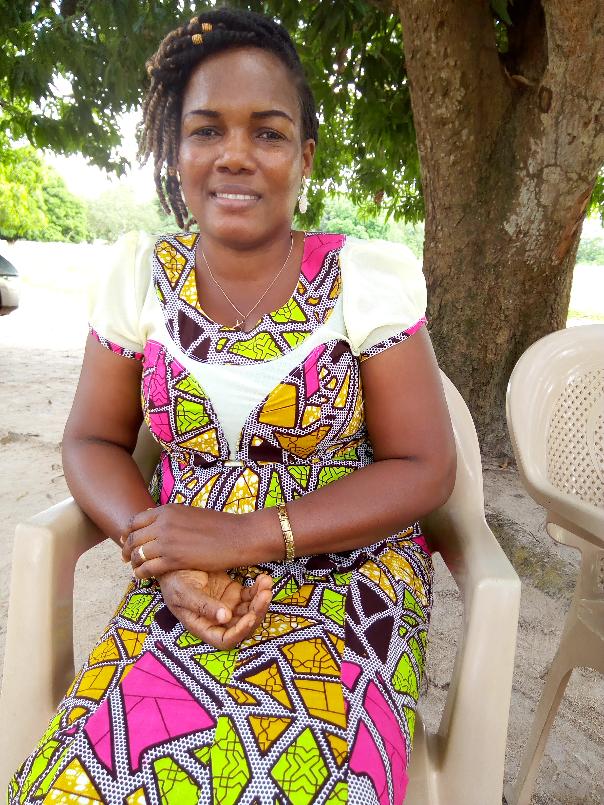 Stella Dzifa-Kudah, is FOA'S Representative in Ghana. She started her professional career at Peki College of Education and earned a Bachelor Degree at the University of Education in Winneba. She was the Headmistress of Adaklu Dawanu Salvation Army Basic School in Adaklu District for the past 7 years and has recently been promoted to headmistress of Adaklu Goefe District Assembly Junior High School.
It is her selfless dedication to her students and community that make Stella the perfect choice for a FOA representative. She has been key to the success of FOA's work in Adaklu and her tireless service has helped FOA empower the community. Her deep love and attachment to children has lead Stella to adopt two lovely daughters, Joyce and Ernestina.
Stella believes that for children to achieve their full potential they must be helped and monitored even outside the confines of their classroom. She does all she can to ensure her students have the opportunities they need to fulfill themselves and to become thoughtful, responsible, empowered citizens.
OUR INSPIRATION
Dr. Mimi Divinsky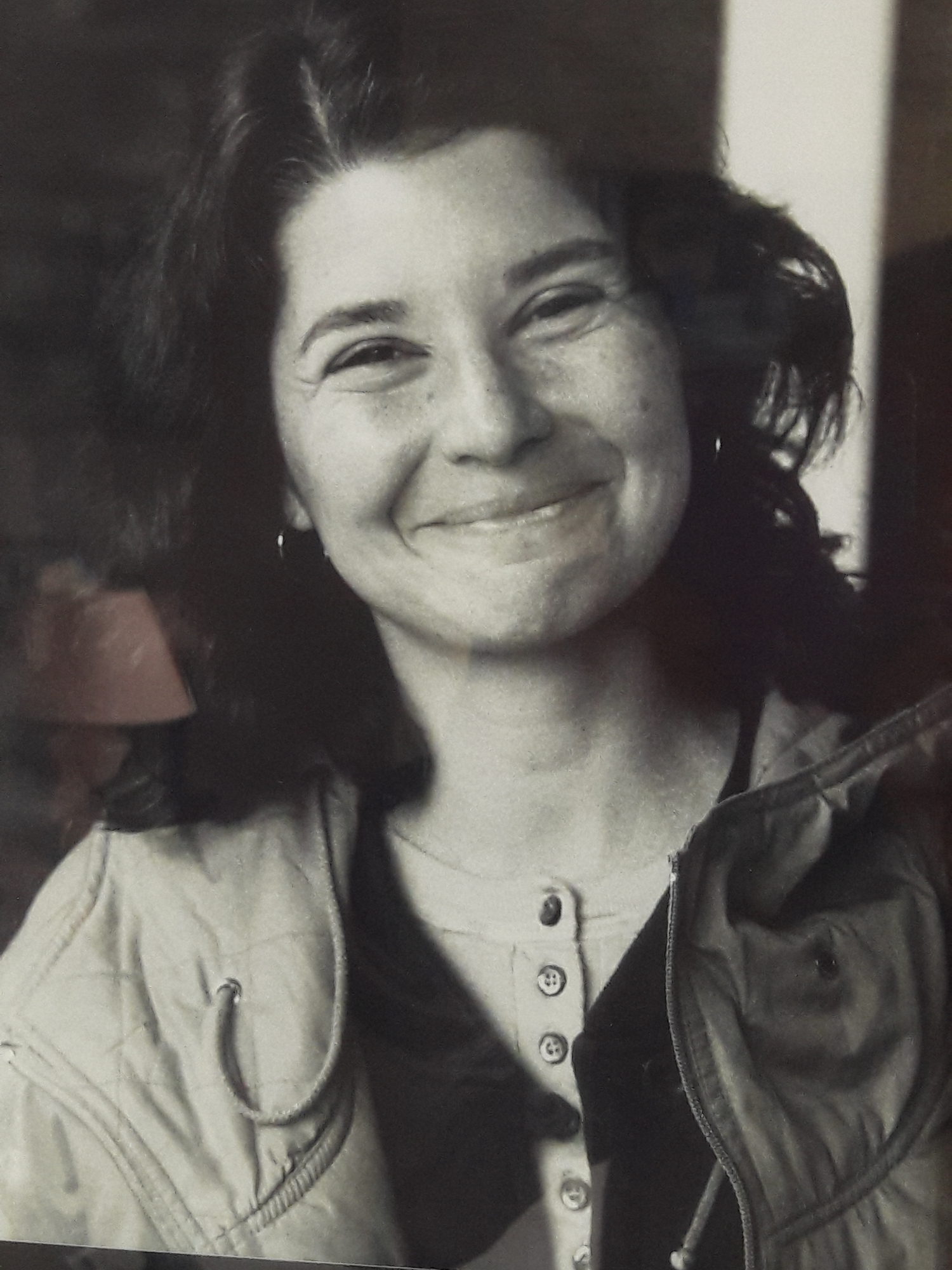 was a well known Canadian physician and psychologist who worked tirelessly and selflesslyfor people in need. A staunch advocate for the underprivileged, she spoke for those who were too abused, exhausted or terrified to speak for themselves.
She and Helga were friends for more than three decades and when Mimi passed away Helga was determined that her friend, and what she had stood for, would not be forgotten.
It is Mimi's endlessly generous spirit that prompted Helga to continue with her dear friend's work of making a difference.
MIMI CLINIC PROJECT MANAGER
Daniël Bezuidenhout is an African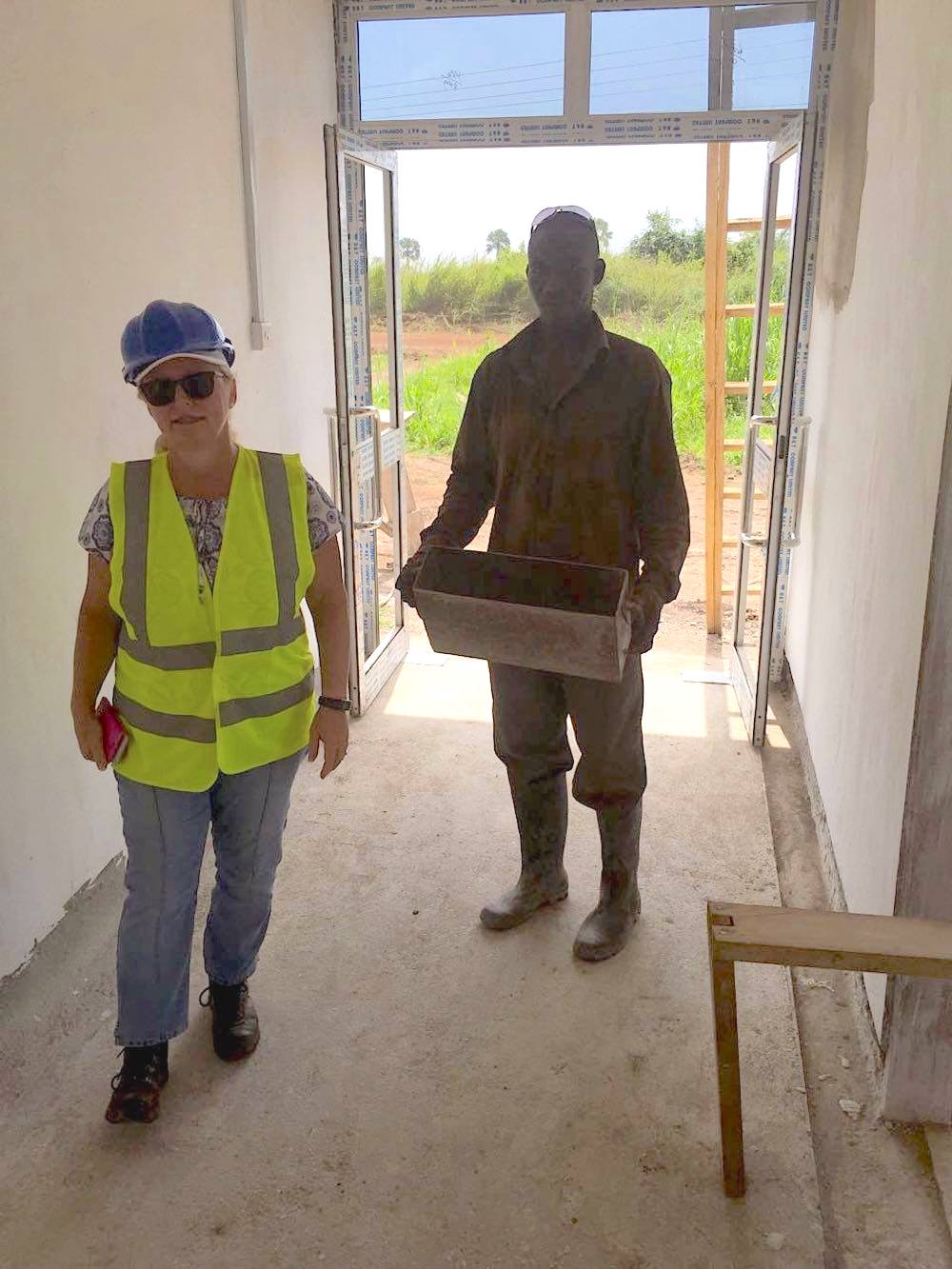 Expat who, for the past 25-years, has lived all over East and West Africa.
Being a good friend of Helga's - it was only natural that she got involved with the Mimi Clinic.
As the Mimi Clinic's Project Manager, she applied her extensive, practical building skills and experience, in selecting, vetting and managing the building crew. She alsosourced the materials, and resolved all our construction issues to ensure the clinic's successful completion.
Although Daniël now lives in Zambia she continues to advise FOA and often acts as a sounding board.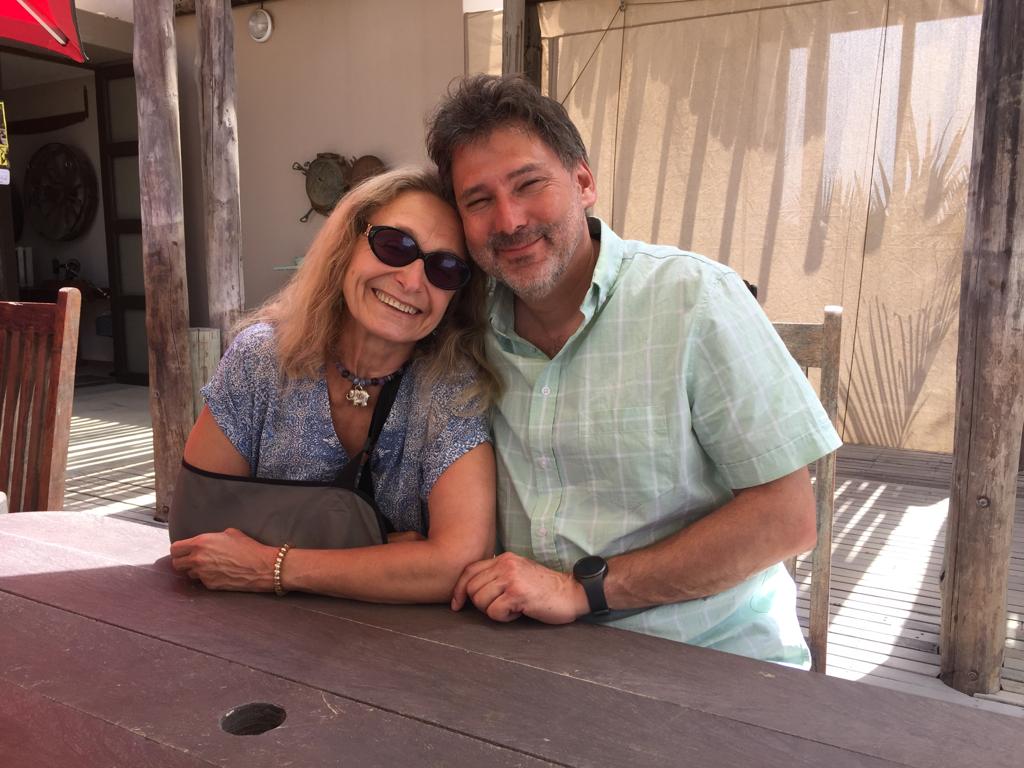 © Copyright Friends of Adaklu