Change the life of one child and you change the world.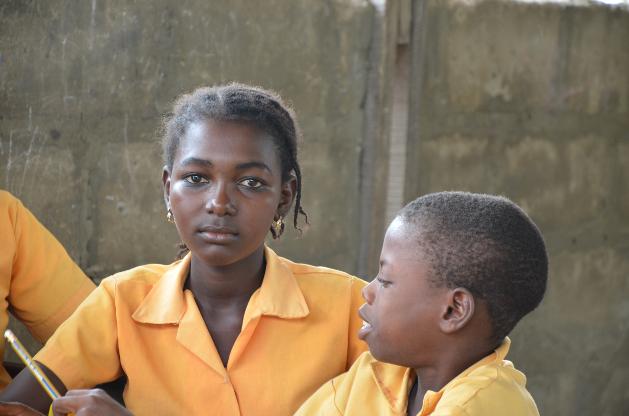 Student Sponsorship Program
2021 - 2022 Student Sponsorship fees:
Kindergarten - $130.00 USD, $175 CDN, 110 Euros
Primary School - $180.00 USD, $235 CDN, 150 Euros
Jr. High School - $190.00 USD, $250 CDN, 160 Euros
Sr. High School - $340.00 USD, $450 CDN, 285 Euros
When you sponsor a student's education you change that child's life forever. When you ensure a child's tuition you're opening the door to a world of possibilities and transforming the lives of that student's family and community, so your donation goes a long way past pencils, books and a backpack.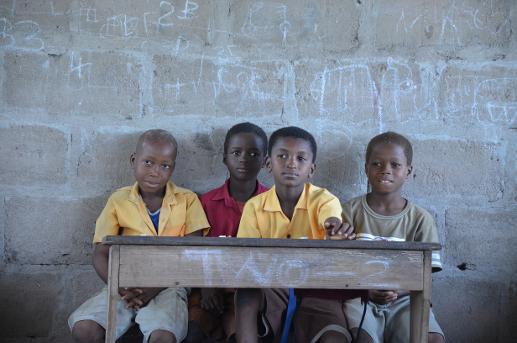 Your sponsorship means the child can focus on learning, knowing their education is safeguarded by your generosity.
Your sponsorship means that the family does not have to choose between medication and food, or which child to send to school.
It means the child will develop good study and work habits that will last them a lifetime.
It means that the family can think past their empty stomachs to working to improve their future.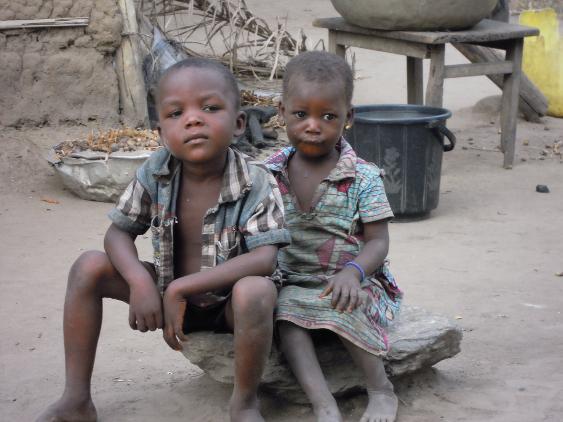 It means that a girl does not have to fear being sold in to a marriage to an older man where her only future is that of cooking and cleaning and looking after other women's children.
Child marriages in Ghana are not a function of culture but of poverty and lack of education. Many of the parents who give their girls in marriage are often in dire financial straits.
Sponsoring a girl's education helps lift the family out of these heartrending situations, empowers the girl by teaching her her rights, and provides her with marketable life skills.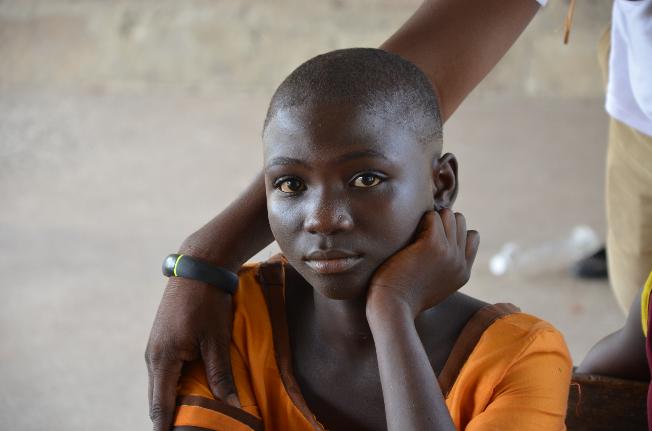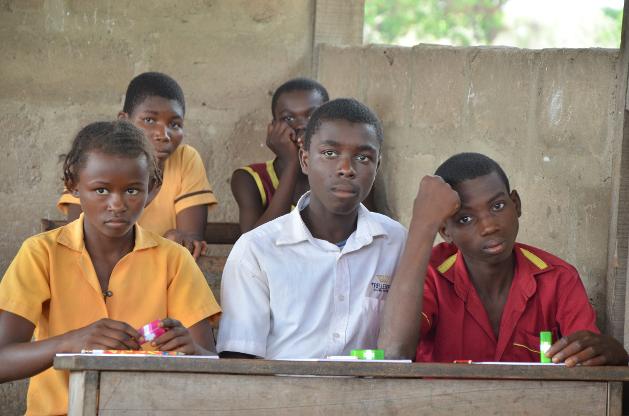 Sponsored children do better in school because they are free to turn their energies towards learning. They are also extremely grateful to their sponsors and feel a deep responsibility not to let them down, so they work very hard at their schooling.
Sponsoring one child today means helping a whole community to a brighter, self-reliant future.
We ask all sponsors to do their utmost to sponsor their student's education to the end of Senior High School. It is a big commitment, but so very worthwhile.
Twice a year the older children write to their sponsors , while the younger ones send drawings. We encourage their sponsors to write back.
The sponsors' letters open windows into the children's futures; they broaden their horizons and give birth to ideas and dreams. These children are hungry for the world; by sharing their worlds our education sponsors help them discover it.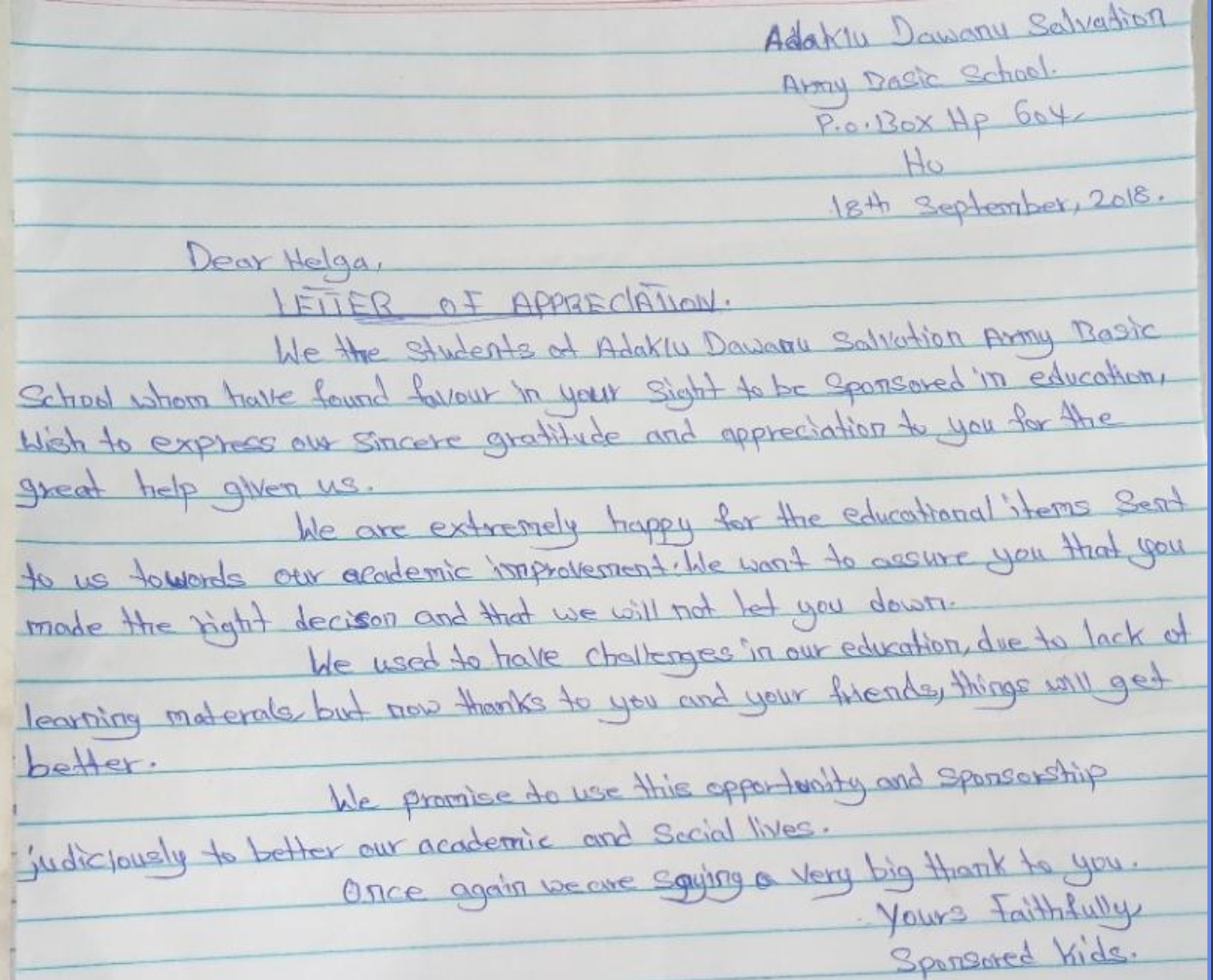 Your annual sponsorship pays for:
1 year's tuition (September to June)
all school textbooks, exercise books, pamphlets and handouts
all notebooks, drawing paper, graph paper, pencils, pens, erasers, rulers, crayons,etc
1 protractor set
1 back pack
All school supplies are brand new and purchased just for that child. For most of the students this is the first time they have every had anything new that was just for them. Imagine the smiles.
FOA worked with LINKS ACROSS BORDERS, the AFRICAN LIBRARY PROJECT and THE 5 NORTH PROJECT to create Dawanu's Research Centre. With help from the District Chief Executive we refurbished a little used school storeroom, putting on a new roof, securing windows, and bringing in electricity. The students raised money for bookshelves by selling the vegetables they grew in the school garden. The books were provided by the AFRICAN LIBRARY PROJECT while volunteers from THE 5 NORTH PROJECT donated 21 computers and came all the way to Dawanu to install them.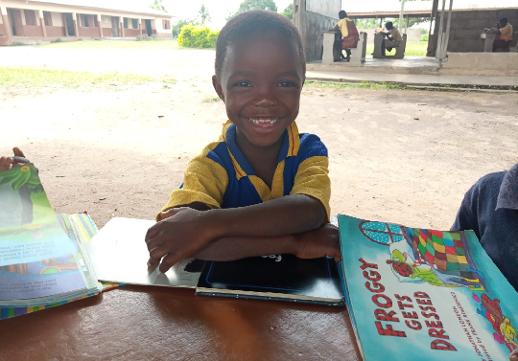 To succeed Adaklu's children need to be excellent readers and writers. These are critical life skills, but Ghanaian children come from an oral culture so reading is not something that comes to them naturally, nor is it currently imbedded in their home environments.
To help her students become avid readers, FOA Representative, and Dawnu Basic School Headmistress, Stella Kudah, started the Reading Club.
Knowing the power of good reading skills Stella wanted to make sure her pupils were prepared for the opportunities their education would bring them.
The school's Reading Club meets every Tuesday under the mango tree. While attendance is purely voluntary, the meetings are packed with eager, excited readers.
Thanks to Stella, Dawanu's children are learning the power of reading and storytelling; their smiles are proof of how much fun learning can be.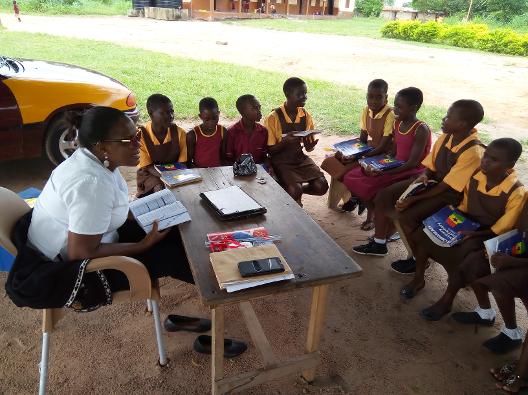 Examination Fever and Time Management
Making sure our students succeed is at the top of our priority list. To help them cope with the stress of examinations Dawanu's students recently had a talk on Time Management and How to Overcome Examination Fever.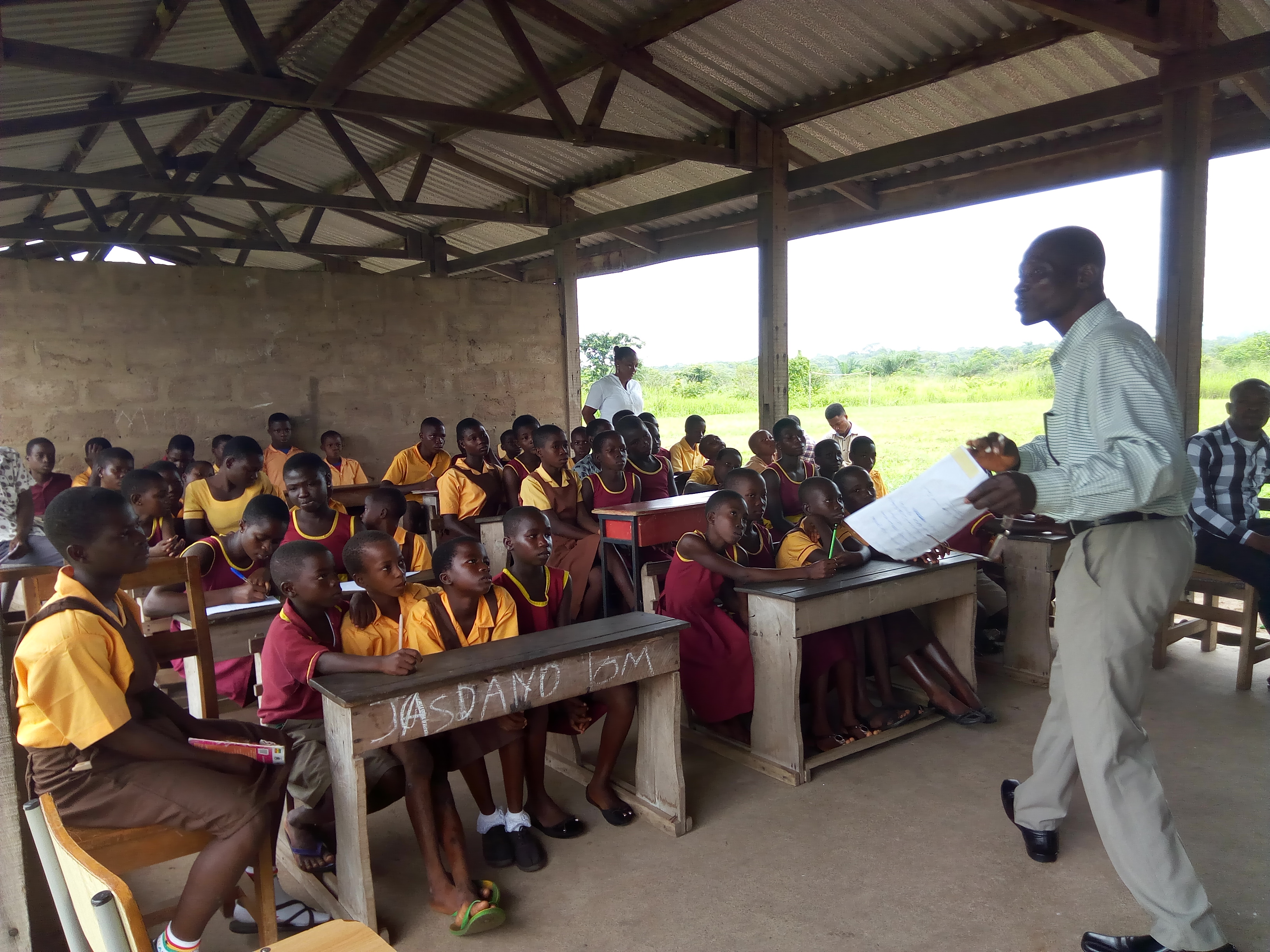 The talk was organized by GLOWA and was given by a facilitator from Adaklu's Education Office. GLOWA believes that knowledge is power and their goal is to help students maximize what they have learned. They are staunch advocates of a child's right to learn and also support teachers to enhance classroom learning.
The session was jam-packed with curious, anxious pupils. They were all very relieved to get this help as they headed into their examination period.
© Copyright Friends of Adaklu