SHE PROJECT - Soap Hygiene Entrepreneurship

Having been selected as Sundara's Ghanaian RISE Fellow Stella started up the SHE Project - the production of liquid soap. She selected women from a number of Adaklu's communities and trained them in making and marketing SHE products. Not did Stella make 20 women financially independent, but she improved access to hygiene during a critical time. It is FOA's plan to get more women in other communities involved in the manufacture of this vital product.
FOA's community survey assessed the needs of the villagers and tapped into the community's knowledge and expertise about their resources and how best to use them.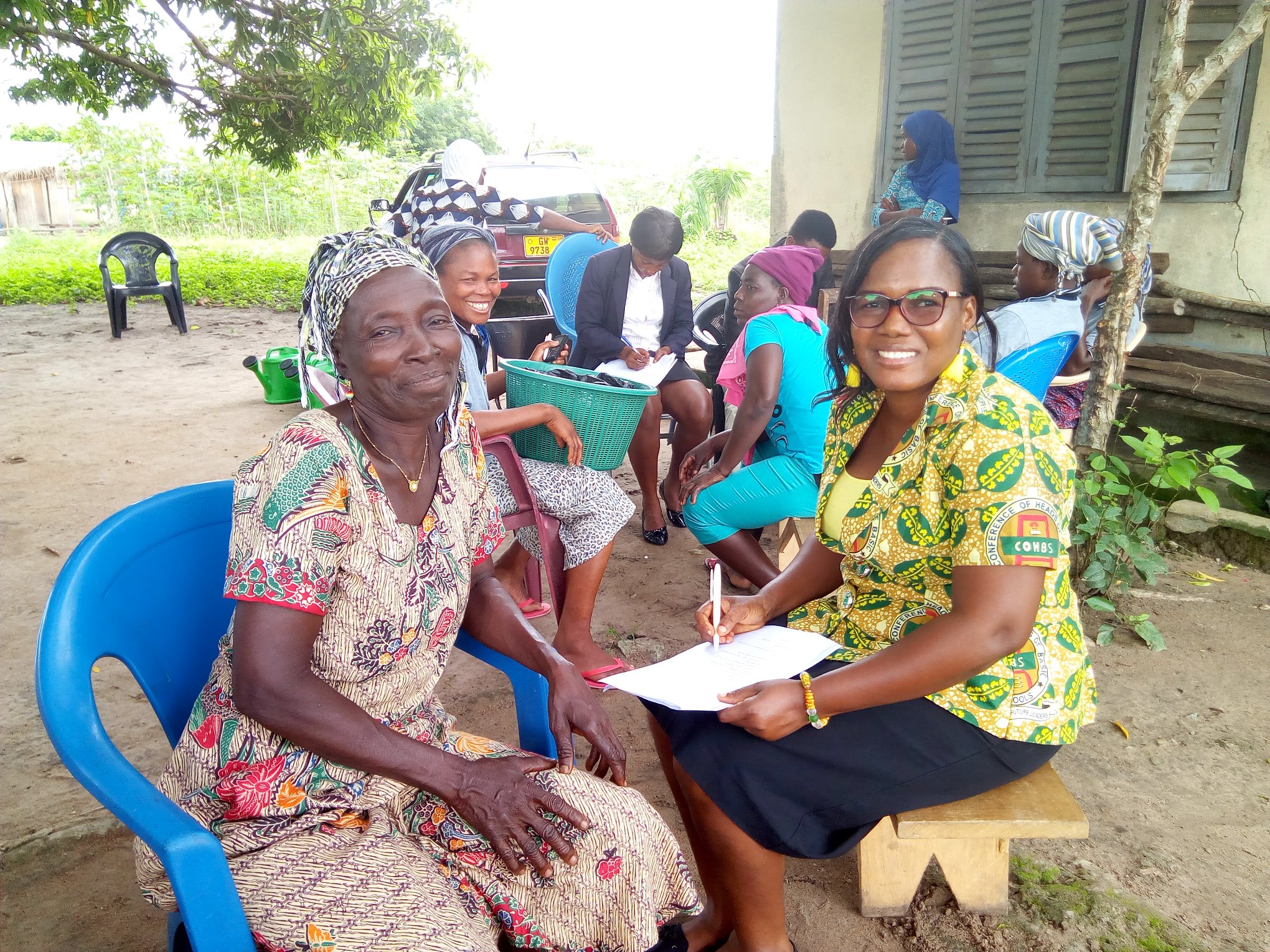 Stella Kudah Dzifa, and her wonderful teaching staff talked to the villagers about their biggest challenges and asked them to help us come up with solutions that were local, practical and sustainable - solutions that the community could maintain without outside help.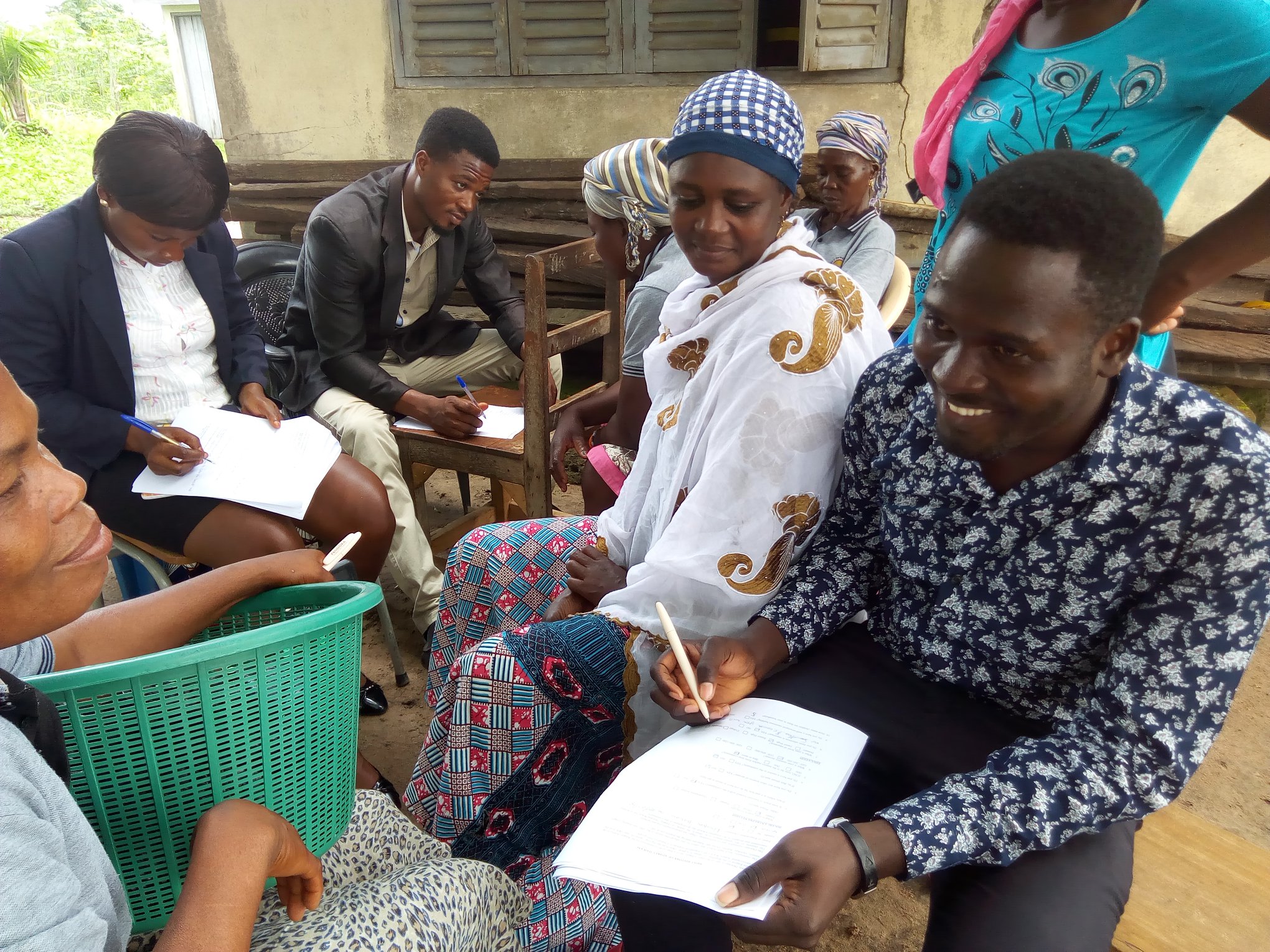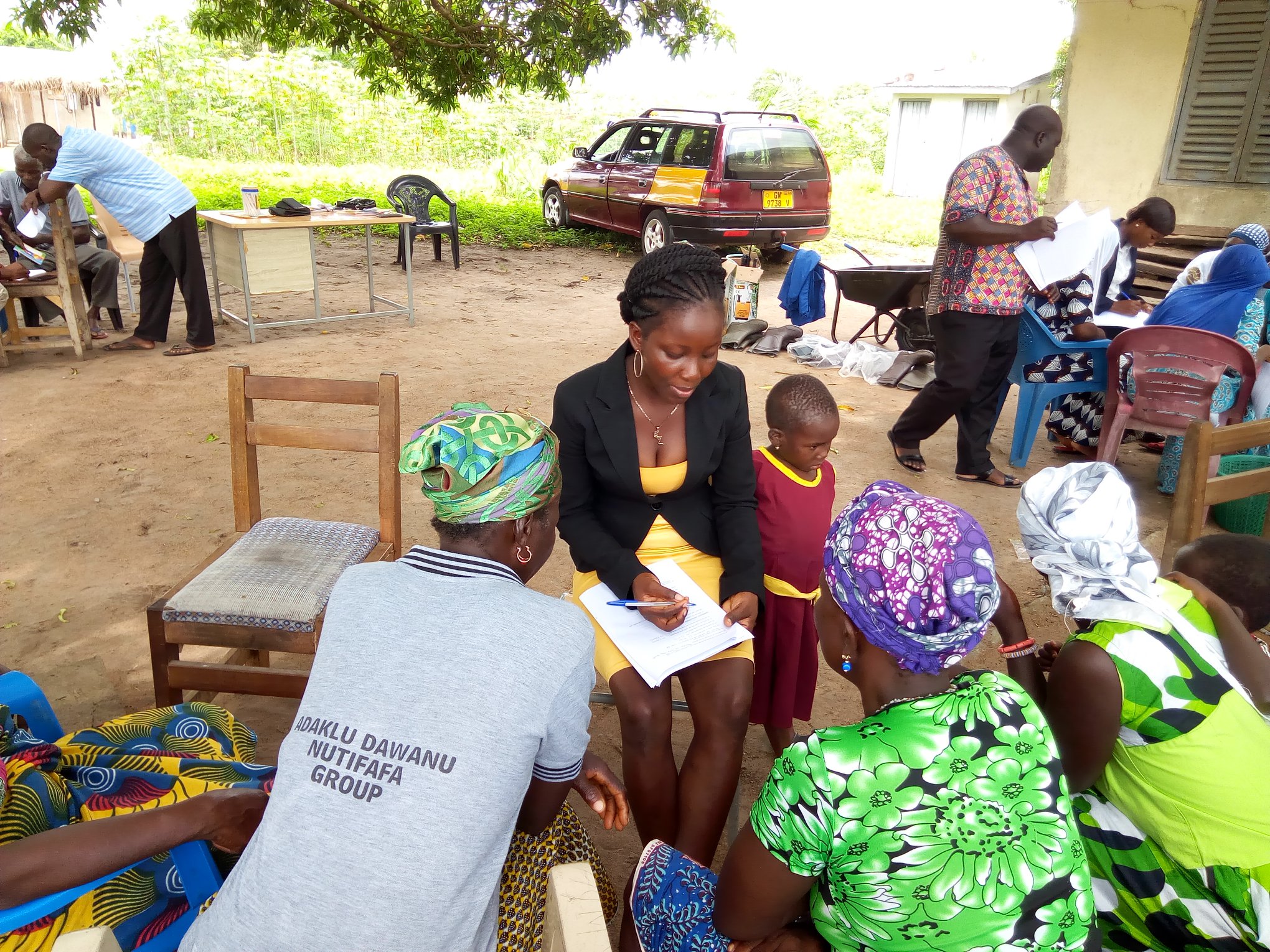 Many of the villagers enjoyed answering the questions. They felt the questionnaire was important; it made them feel that they were contributing and that their opinions and voices were being heard and their ideas considered.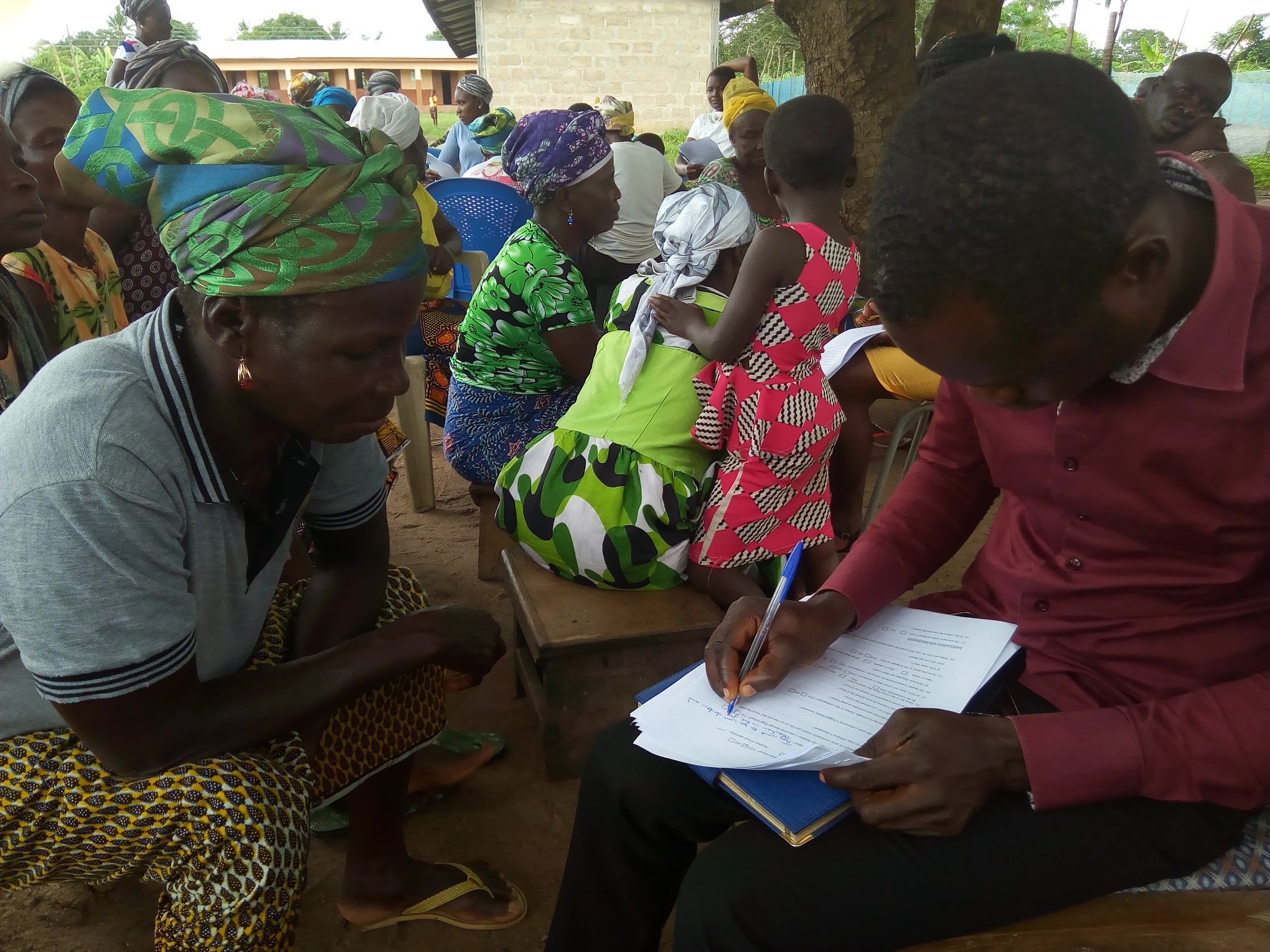 The survey opened the door to many communal discussions about what the villagers wanted their future to look like and how they proposed to get there.
For FOA these discussions about the villager's future were crucial because they laid the foundations for potential projects and because they got the community planning and strategizing, working together to formulate who and what they would like to become.
Adaklu-Dawanu gets potable water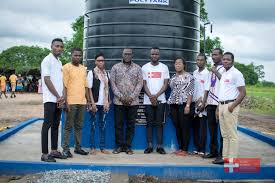 The Chief of Adaklu Dawanu, Togbe Kati II, expressed profound gratitude to the Swiss Angels Foundation for their gesture and promised the facility would be well maintained so it would serve the community for years to come.
New Books and School Supplies Arrive!
" I never knew what a textbook was, and now I have one."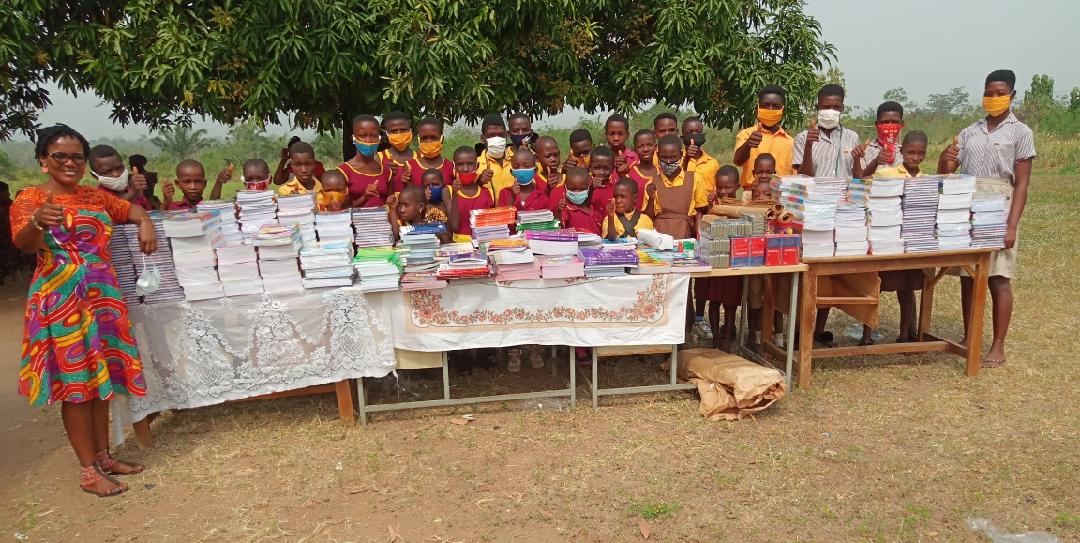 Our School & Community Gardens
© Copyright Friends of Adaklu