Sponsorship and donations are at the heart of our successes in the Adaklu area. If you have questions or would like to help please get in touch through our

Contact

Page or email us at friendsofadaklu@gmail.com
On-going projects and programs:
EDUCATION
* Sponsor a Student - More than 50 students currently have education sponsors but it is our goal to find sponsors for every single child in need.
* Library and Computer Learning Centre - although the building's refurbishment is completed and the donated computers are in place we need to find the funds to make sure the community has access to the internet. You can help us stay hooked up.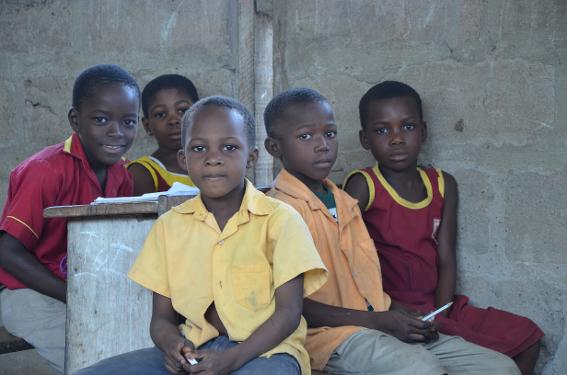 * Reading Club - we are always updating our reading resources so our young readers fall in love with reading over and over again. We are keen to find books that reflect the children's heritage and lives, and that will give them new ways of seeing themselves and their world.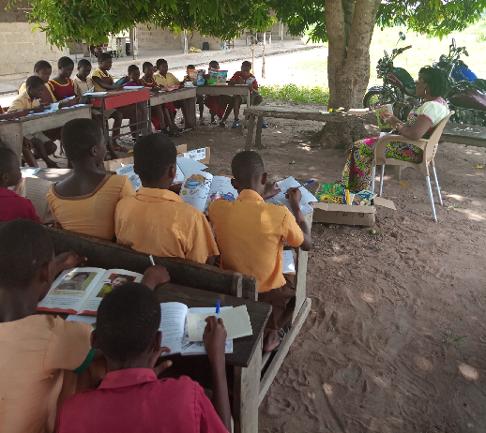 -----------------------------
FARMING AND FINANCIAL SECURITY
* Women's Farming Co-operative - at the moment there are 5 women leading the way into cooperative cassava and maize farming. 30 more are to follow. You can help them build a secure future for their children and themselves by contributing funds towards land, clearing and soil preparation, gardening tools, fertilizers, high quality tubers, an irrigation system and fencing.
* School Garden - as the children become better gardeners they wanted to grow more challenging crops. Support their efforts by donating towards gardening equipment, seeds, fertilizer and fencing.
* Community Garden - It has been 3 years since the people of Adaklu put their backs into the community garden greatly enhancing their diets and bringing financial security to their community. Help them help themselves by funding seeds, fertilizer, land preparation, and an irrigation system.
-----------------------------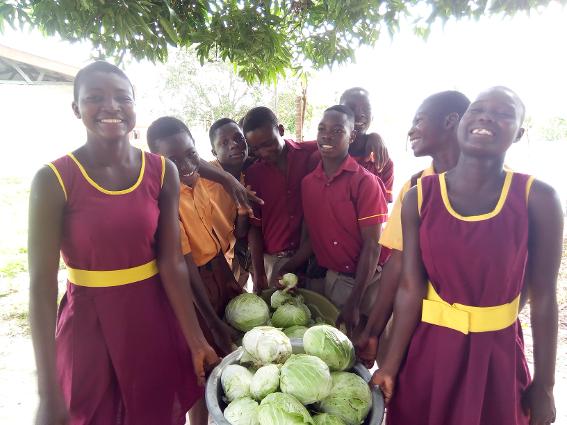 HEALTH
* The Mimi Health and Maternity Clinic - all donor support for the Mimi Clinic goes into buying equipment and medical supplies so that the people of Adaklu have an ever increasing level of medical care.
* The Acute Care Baby Unit - Although this project is currently on hold pending the end of COVID 19 we are still collecting equipment and funds.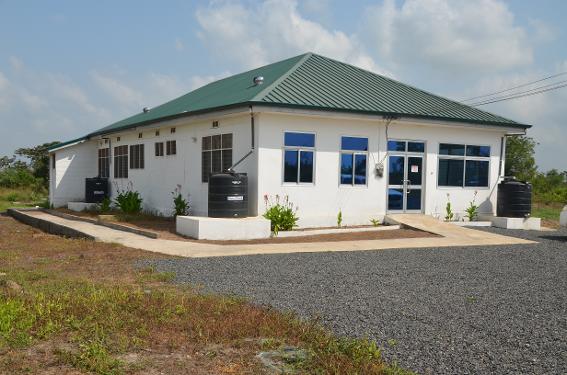 © Copyright Friends of Adaklu