The Acute Care Baby Unit will offer perinatal and pediatric services. It is a joint project with FOA's longtime partner Cross Cause Charity. The Baby Unit will address the inordinately high mortality rate (4 times the national average) of newborns and their mothers in the Adaklu region. It will provide a safe, hygienic, well equipped environment for Adaklu's youngest and most vulnerable citizens. It will save many lives and untold suffering.
Construction has been halted due to COVID19 but hope to have the Baby Unit open adjacent to the Mimi Clinic in the near future.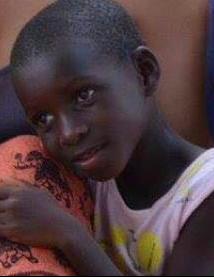 FOA's Mimi Health and Maternity Clinic serves 5 villages in the Adaklu region - about 8,000 people.
It provides general health care, as well as basic maternity services. It is administered by, FOA partner, the Evangelical Church of Ghana.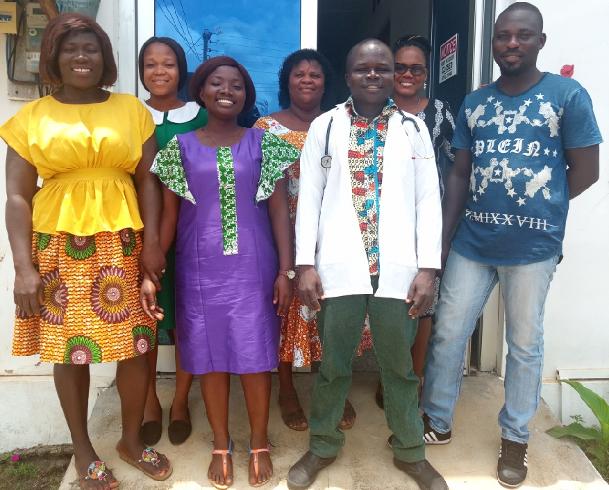 Currently the Mimi Clinic is staffed by:
1 Physician Assistant / Manager
2 Midwives
2 General Nurses
4 Enroll nurses
1 Traditional Birth Assistant
1 Security guard and
1 Cleaner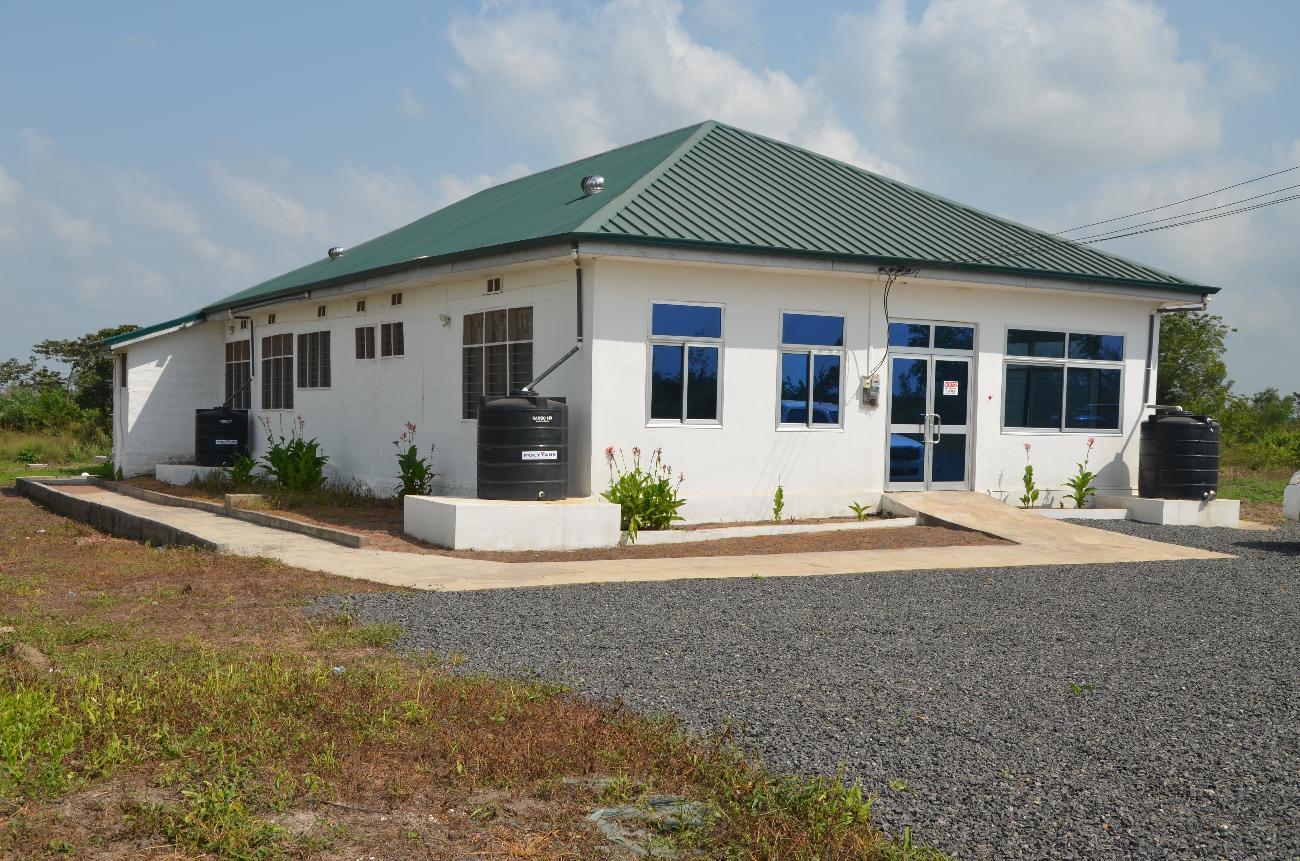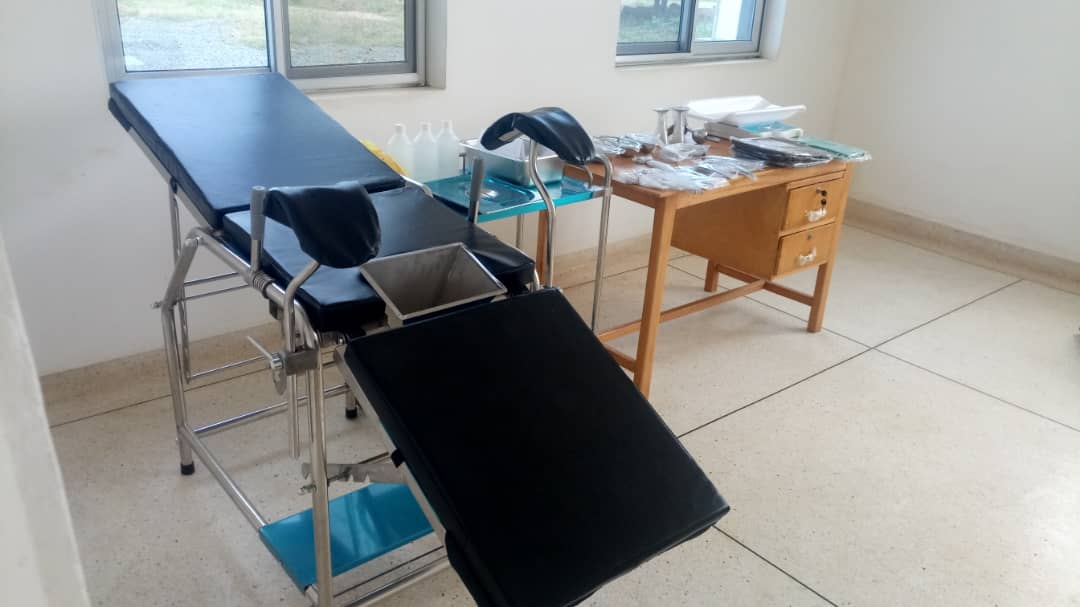 If you have access to unwanted medical equipment or suppliesplease get in touch with us at
friendsofadaklu@gmail.com
How the Mimi Clinic Came To Be…
In 2013 I had an experience that lead to the Mimi Clinic, and ultimately the creation of Friends of Adaklu.
My husband Paul, and I were in eastern Ghana helping paint a primary school. We were volunteers and had come with some of our Canadian university students. Painting the school was fun and everyone was happily splashing paint on the walls and themselves. Lacking painting poles, the students took some of the village children up on their shoulders so they could paint up where the walls meet the ceiling. There was lots of laughter.
During a break I saw a little boy squatting and coughing violently. I put my hand on his back and, surprised, he looked up at me, then, he ran away. I looked down and saw blood - he probably had tuberculosis. Although I did not know it then, that was the moment when everything began.
A few days later, in Adaklu-Dawanu, we were digging trenches and making bricks for a primary school. The students worked alongside the villagers. Drenched in sweat and eating spoonfuls of peanut butter to stave off dehydration, they competed to see who could make the most bricks. My students were filled with awe that people who had so little could be so happy, but my filmmaker's eyes saw beneath the surface to illness, suffering, deprivation and struggle. It was the children that especially made my heart ache; some of them had sores and burns and were clearly suffering from parasites, dysentery, typhoid, malaria and malnutrition. One of the village women let me hold her one-day old child and when I asked her to see where she had given birth she lifted a tattered curtain and motioned to the floor of her hut. There was a thin, dirty sheet on the ground and nothing else.
I spoke to several villagers and they all knew someone who had died in childbirth or who had lost a baby during birth, or shortly after. I knew I had the skill set and the resources to do something about this, and to our surprise the Ghanaian NGO we were volunteering with had government-approved blueprints from a previous effort, which had fallen through. More importantly they had already spoken with the village leaders who were in full support of the idea. And best of all they knew just the right people to administer it, staff it and run it – the Evangelical Presbyterian Church of Ghana. A meeting was called with the E.P. Church and all the stakeholders agreed to work together to create a clinic for the Adaklu community. Paul Andrew, Jill Dempsey (another professor and a dear friend) and I created The Canadian Friends of Adaklu and agreed to find the resources, while the Ghanaian NGO agreed to act as the construction supervisors, and the EP Church agreed to run, staff, equip and administer it once it was completed. We were all smiling when we put our signatures to the agreement.
Energized by this fateful meeting I returned home determined to find a way to make the clinic happen. I applied for grants and funding, and asked everyone I knew for support and we cobbled together the necessary funds.
The Mimi Clinic broke ground late in 2014. Under the supervision of the Ghanaian NGO the villagers dug the foundations and made hundreds of bricks, while the women and children of the village carried endless basins of water, brought food for their men, and hand-washed tons of gravel for the Terrazzo floor. The community worked extremely hard to make their clinic happen. And then, just at a critical time when the rains were due, we ran out of money. Without a roof the heavy rains would destroy all of the villagers' hard work and leave our building a ruin. A Ghanaian friend suggested we apply to the North American Women's Association (NAWA) for financial help.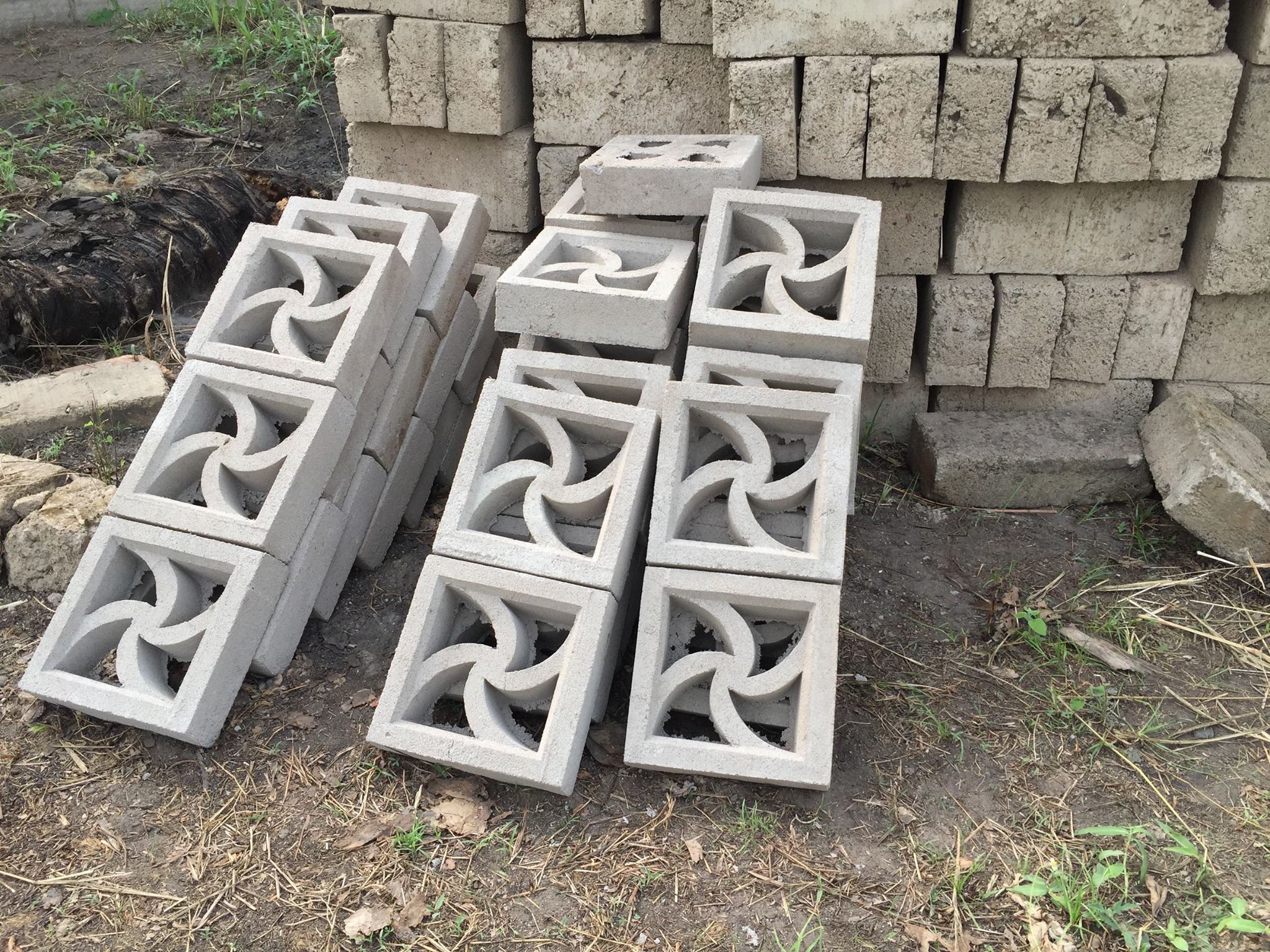 I spoke to NAWA about the possibility of a grant and they sent someone to check the building site. That was to be one of the most fateful meetings of my life because the woman NAWA sent to review our building site was Daniël Bezuidenhout – our very own Daniël in the lion's den. Daniël assessed the site, and us, and immediately realized that our dream and our skill set didn't match up. The Ghanaian NGO was in over its head, and so were we. Where the Ghanaian NGO had been extremely successful in building schools and latrines they had never built a building that had very specific electrical and plumbing requirements for a small surgery, incubators, a labour room, and a blood pit. We were all in trouble.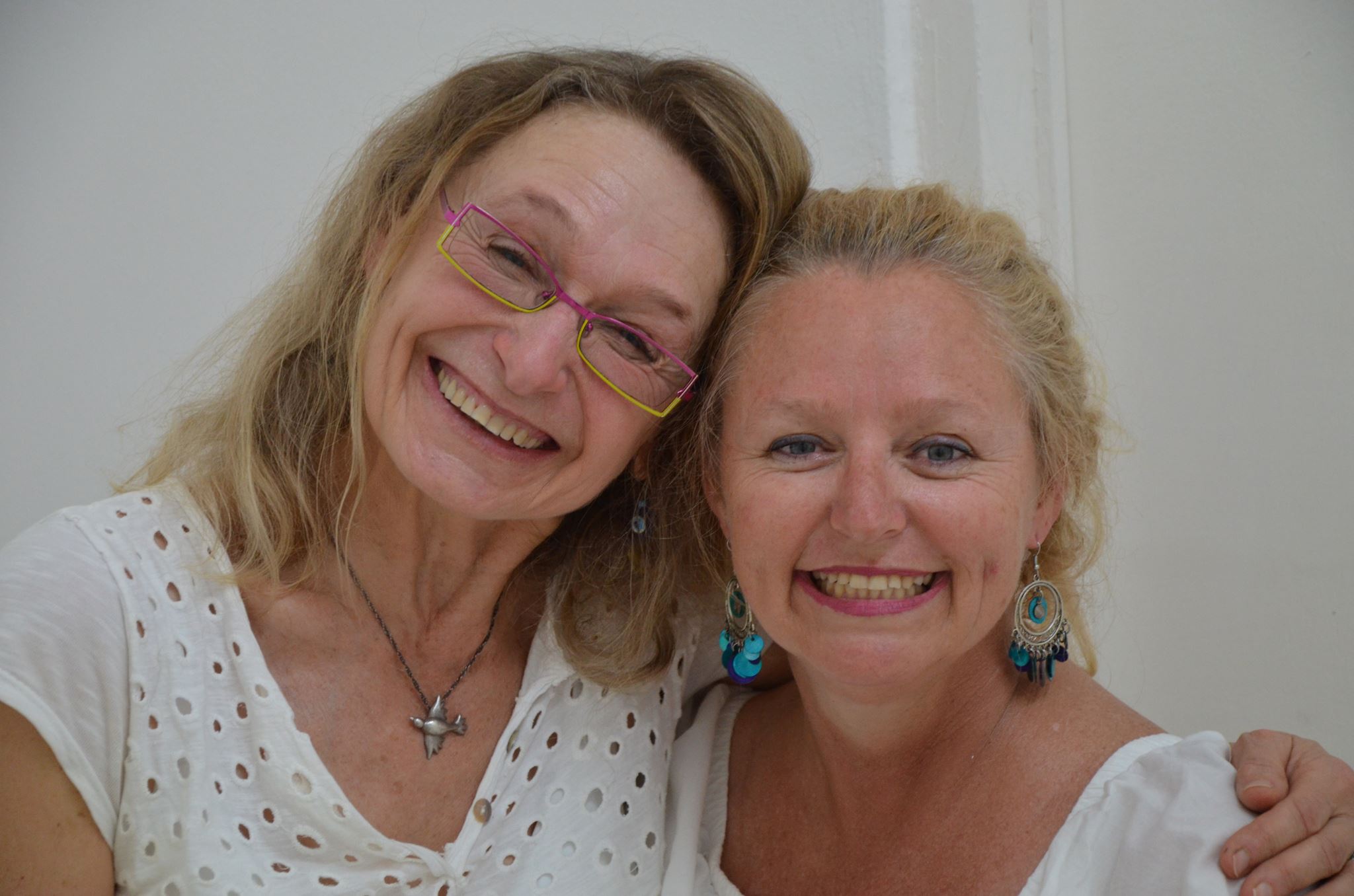 Back in Accra, Paul and I took Daniël out for a drink and I bluntly told her that I needed her; that without her there would be no clinic and no health care for the women and children of Adaklu.
Needless to say Daniël agreed to volunteer as our project manager. With her extensive background in construction, her knowledge of the local languages and customs, her determination and people skills, and her delightful personality, we were saved.
With Daniël on board NAWA granted our request for funds for a roof and the clinic was rescued, --- until we ran out of money again and all work ground to a halt.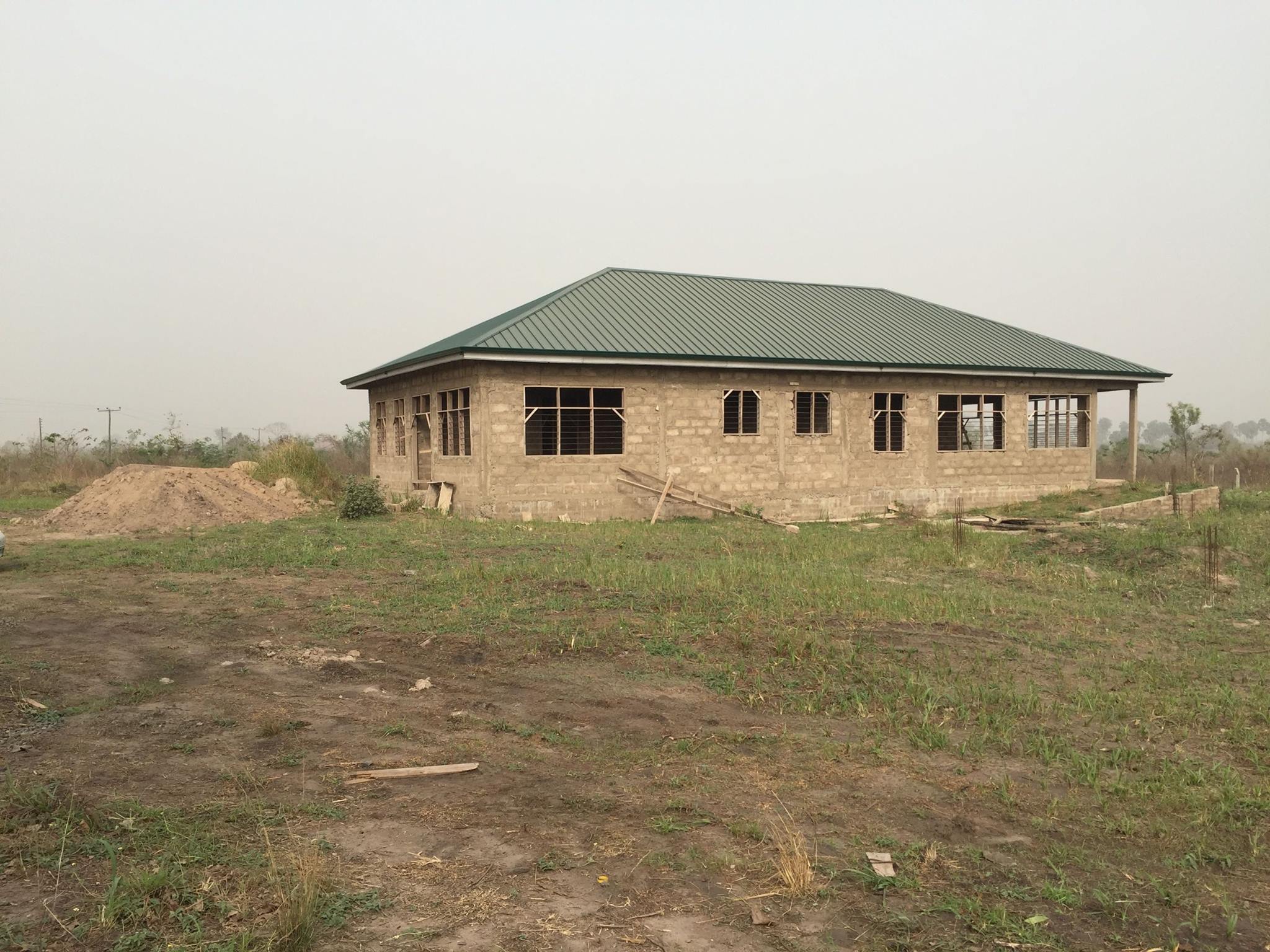 I worked frantically to find funds, but it was quite a few months before the money started to flow again and sadly, we had lost some of our most experienced and dedicated work crew who had had to move on to other projects.
Daniël worked furiously to find suitable replacements and soon we were up and running again. As work progressed I posted pictures on our Friends of Adaklu Facebook page to keep our donors abreast of how things were going and to keep the interest level high and the funds flowing.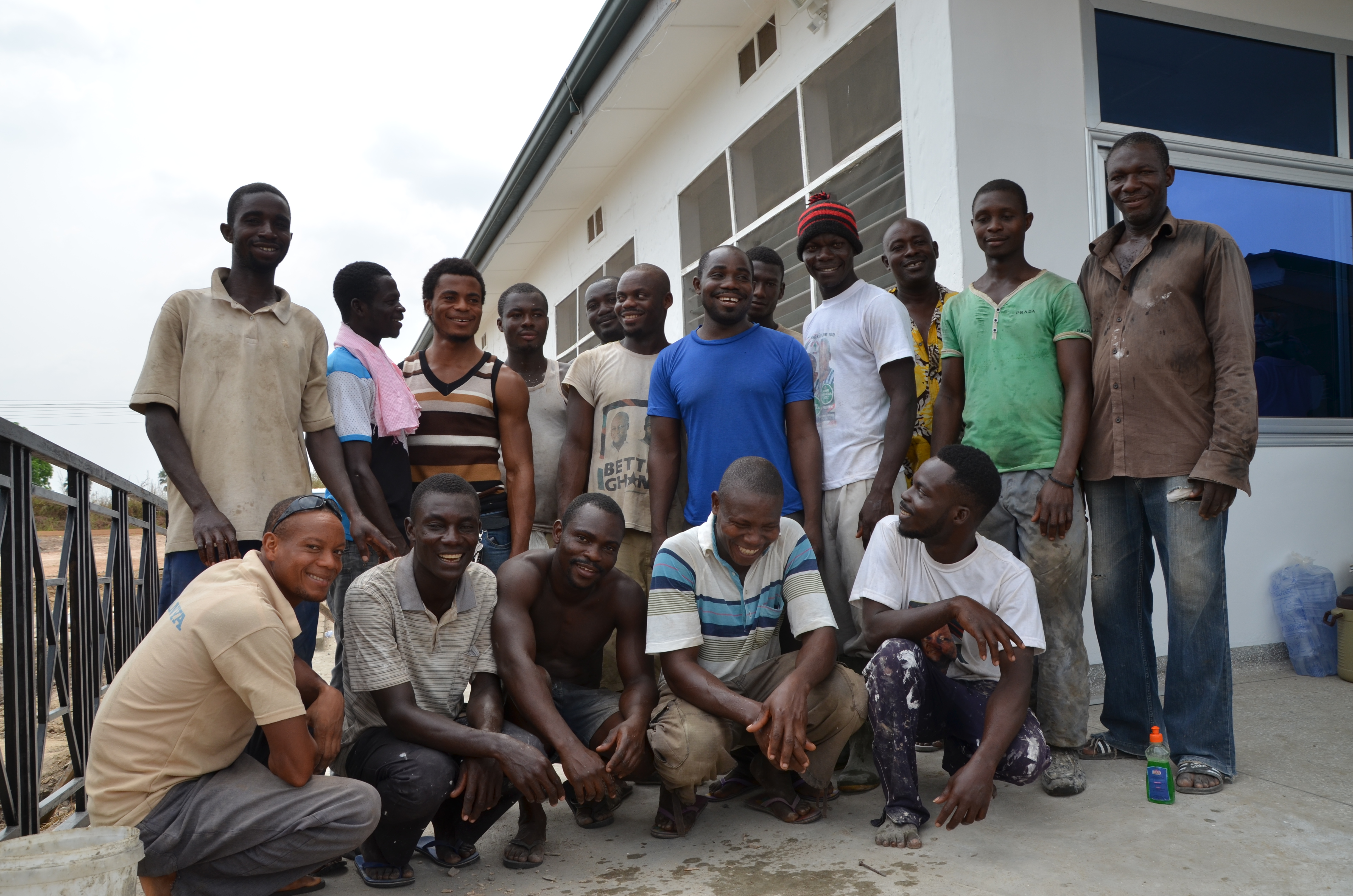 Construction was completed in December of 2016 and Paul and I traveled to Adaklu for the finishing ceremony in February of 2017.
The community held a joyous, deeply moving, church service and blessed the clinic. The people of Adaklu presented us with gorgeous ceremonial gowns, and we wore them as we danced through the newly opened doors and down the hallway to the lying in room. I was so happy I cried. It was absolutely magical to see the clinic finally finished and with its doors open to the community.
The EP Church took a few months to gather its resources and find the necessary staff but on Oct 3rd of 2017 they officially opened the clinic during a superb ceremony and on Oct 26th the first 13 patients received medical care.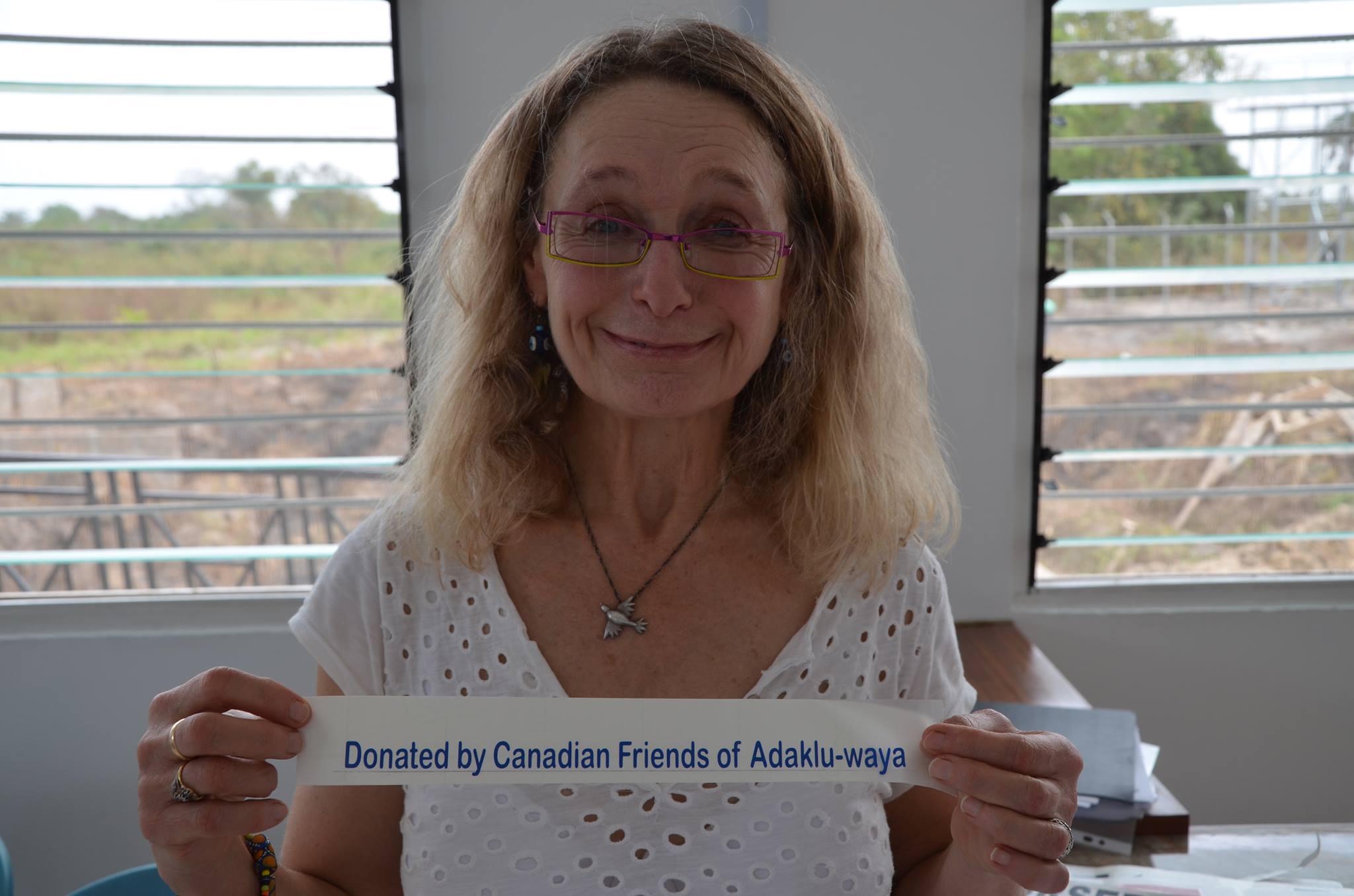 It had taken four years but the Mimi Clinic was up and running.

© Copyright Friends of Adaklu